If you have been diagnosed with hepatitis B or hepatitis C these are some of the things you should know.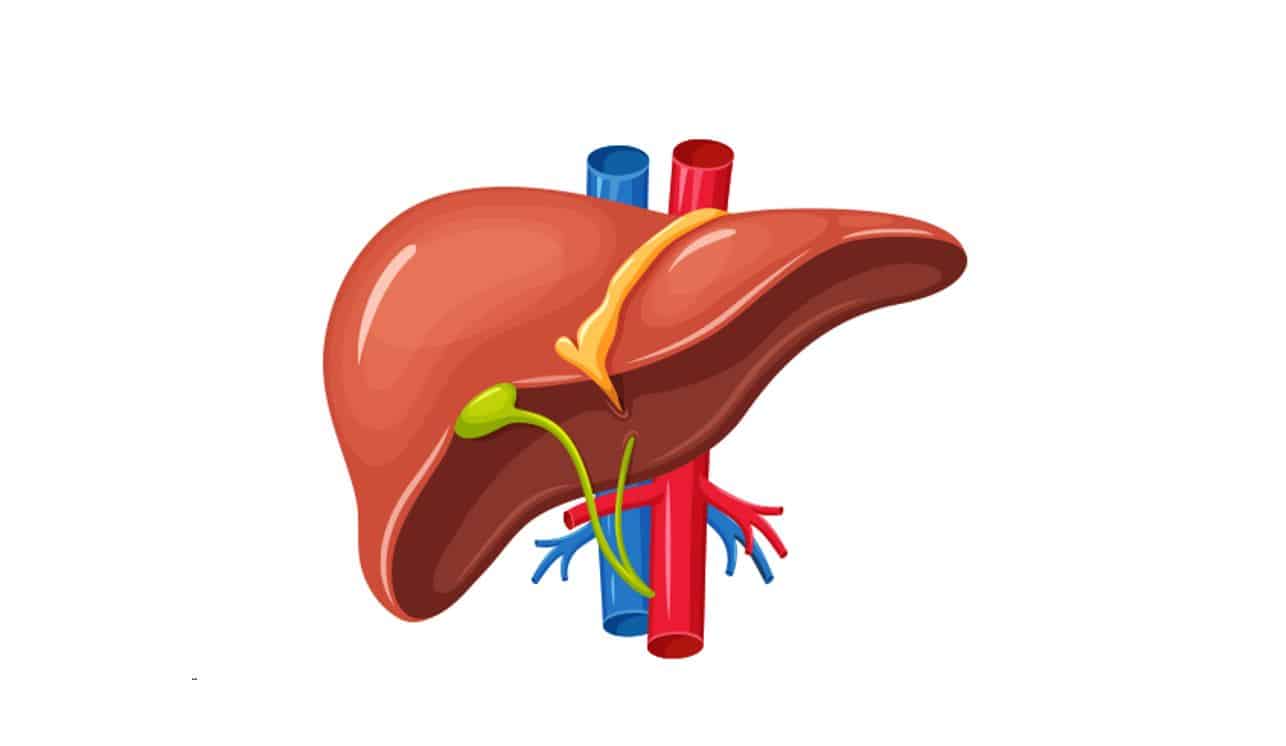 For Hepatitis B:
Unfortunately, at this time there is no Cure for Hepatitis B but there is effective treatment
Not everyone with the hepatitis B infection needs treatment but everyone needs regular check-ups by a doctor.
Treatment is prescribed either by a Liver or Infectious Disease Specialist or a GP who has undertaken specialised training to prescribe the medications. For a list of accredited GPs go to https://www.ashm.org.au/PrescriberListing/.
If you are prescribed medications for hepatitis B you will need to take it for the rest of your life.
Medication for hepatitis B reduces the amount of virus in your blood which helps reduce the risk of developing liver damage and liver cancer.
The two main treatments currently available in Australia are Entecavir and Tenofovir. Your doctor will discuss with you which is most appropriate for you based on your full health assessment.
Any person who usually takes the Brand name medication called "Baraclude (entecavir)" should know that this Brand is no longer available on the Pharmaceutical Benefits Scheme.
You will be given generic brand medications with the same effectiveness.
For Hepatitis C:
There is a cure for hepatitis C for any person diagnosed with hepatitis C in Australia.
The medications are highly subsidised by the Australian Government for Medicare Card holders.
For non-Medicare Card holders treatment can be accessed online with a prescription from fixhepc.com.au.
All GPs can prescribe hepatitis C medication.
The two main medications currently available are Epclusa (Sofosbuvir/Velpatasvir) and Maviret (Glecaprevir/Pibrentasvir).
These medications are highly effective and treatment is for either 12 or 8 weeks. The medication prescribed will depend on your individual health assessment by your doctor.
Some people may need to be referred to a Liver or Infectious Diseases Specialist – your GP will let you know if this is required.
You will need a blood test 3 months after completing the treatment so you can find out if you are cured.
If you have any questions or concerns about the medications that you are taking you should talk to your doctor.
If you have never been or don't know if you have ever been tested for hepatitis B or hepatitis C you should ask your doctor for a specific hepatitis B or hepatitis C blood test to check. There are many people living in Australia who are undiagnosed and could be at risk of liver damage, liver cancer and even death that could be prevented with appropriate management and treatment.
ECCQ's Hepatitis, HIV/AIDS and Sexual Health Program provides free Hepatitis, HIV/AIDS and STIs information, resources and support in different languages.  Please contact us at:
Website: eccq.com.au/bbv
Phone: 07 3844 9166
Email: health@eccq.com.au
If you live in Cairns, you can also contact:
HIV, Viral Hepatitis, Sexual Health Coordinator
Cairns Sexual Health Service
381 Sheridan St, Cairns North, QLD, 4870
Ph: 4226 4760