5 May 2022
Make your vote count this federal election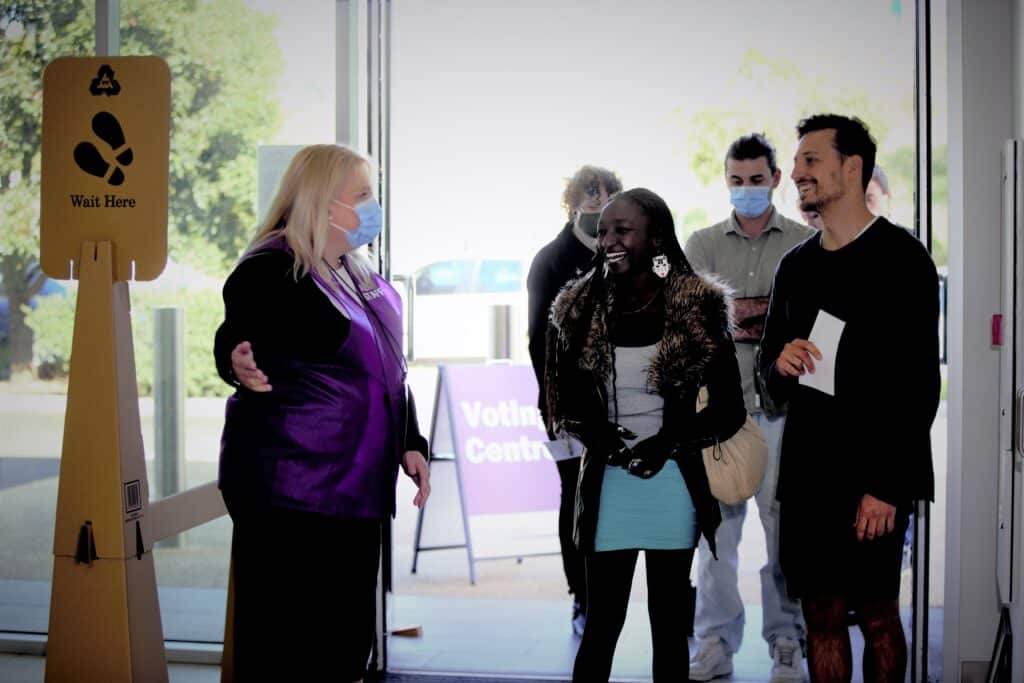 Voters are reminded that Saturday 21 May is election day, and support is available to help them have their say in Australia's future.
Electoral Commissioner Tom Rogers said it was crucial people understood how to cast a valid vote.
"All citizens aged 18 and over must vote in federal elections, and correctly completing both ballot papers is the only way to make sure your vote counts," he said.
"The AEC has a range of information and services to support those from culturally and linguistically diverse backgrounds to take part in the electoral process.
"Translations of Your official guide to the 2022 federal election – along with a How to make your vote count factsheet – are available online to download in 33 languages.
"When visiting a polling place, you'll find multilingual flipbooks explaining how to complete ballot papers, and bilingual AEC officials will be available in some areas. COVID-19 safety measures will be in place for those voting in person.
"Don't worry if you make a mistake on your ballot paper. Just ask a polling official for a replacement and start again."
If voters can't make it on election day, they may be eligible to attend an early voting centre or apply for a postal vote on the AEC website.
Those voting by post must have applications in by 6pm Wednesday 18 May – so they should act quickly to ensure enough time to receive, complete and return their ballot papers.
Mr Rogers also encouraged voters to stop, check and consider the source of what they see, hear, or read this election.
"In Australia we're lucky to enjoy freedom of political communication, which means during an election you'll see information that seeks to influence your vote," he said.
"While the AEC isn't the referee of 'truth in political advertising', we take the spread of misinformation and disinformation about the election system very seriously.
"We work hard to debunk conspiracy theories on social media – while partnering with the platforms themselves – have a 'disinformation register' to correct the record on mistruths and translated factsheets and short videos on our website.
"Importantly, everyone plays a role in reducing disinformation. Voters should always ask themselves – is it from a reliable source? When was it published? Could it be a scam? This will help you make an informed choice when you cast your vote." 
More information
Translated resources are available on the AEC website at aec.gov.au/translated, and telephone interpreter services in your language are available at 1300 720 153
Authorised by the Electoral Commissioner, Canberra.