International Veterans Soccer Tourament
Sep 30, 2017 @ 8:00 am

-

Oct 2, 2017 @ 8:00 pm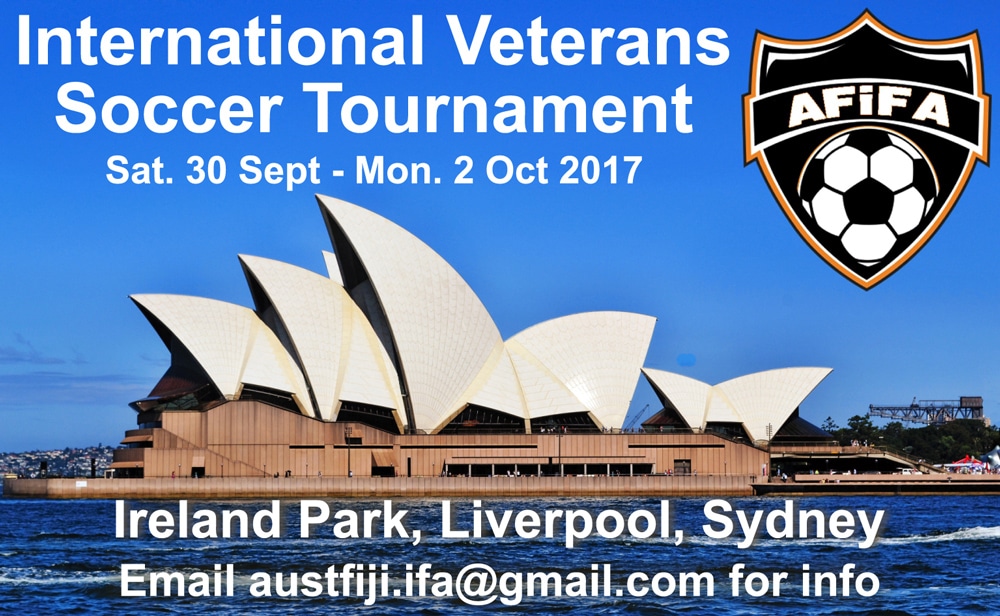 International Veterans Soccer Tournament – Meera Sami Memorial Cup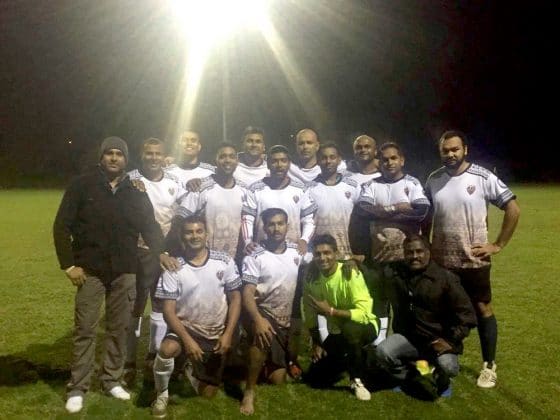 This year's international veterans' soccer tournament will be hosted by its principal sponsor Meera Sami Foundation Board (MSFB).  The Chairman of MSFB has tried to work with FASA to discuss better promotion of the event and to explore options for expanding the tournament.  For weeks none of the FASA officials were available and MSFB decided to host the tournament independently.  After losing the tournament and the sponsor, FASA communicated to its members that it could not come to agreement with MSFB when a meeting did not even take place.
MSFB's chairman approached Arveen Sharma, (FASA's founder) for support and he happily obliged due to his family's ties with the late Meera Sami.  MSFB also has support of FASA's Patron Bale Raniga.
The organisers are planning a grand tournament this year with six teams in over 35s, eight teams in over 40s and 4-6 teams in over 45s.  It will also cater for six teams in the premier division and also ensure youth matches on each of the three days of the tournament.
This year's theme for the tournament is "promoting a healthy and friendly community."  The organisers encourage Fiji families in Sydney to visit the event and enjoy the traditional Fiji soccer hospitality.  There will be activities for kids, Palau, sausage sizzle and other dishes that are popular at tournaments in Fiji, and most importantly – a team that represents your district.  If you are from Labasa, Lautoka or Ba, you will have four teams to cheer for.  Sydney Lautoka will have a team in each of the four divisions, Sydney Ba will have teams in the over 35s and over 45s.  NZ Ba will have teams in over 35s and over 40s.  Sydney Labasa will have a team in the over 45s and NZ Labasa will have teams in over 35s, over 40s and over 45s.
The Patron, Bale Raniga commented that it is an excellent opportunity to re-live our precious moments of Fiji.  Mr Raniga will be promoting this event with his network of ex Fiji and district representatives in Sydney.
Readers or teams wanting more information, please contact the organising chair at austfiji.ifa@gmail.com
---