Laughter Yoga International – World Laughter Day – World Peace Through Laughter
Apr 30, 2016 @ 10:00 am

-

2:00 pm

$15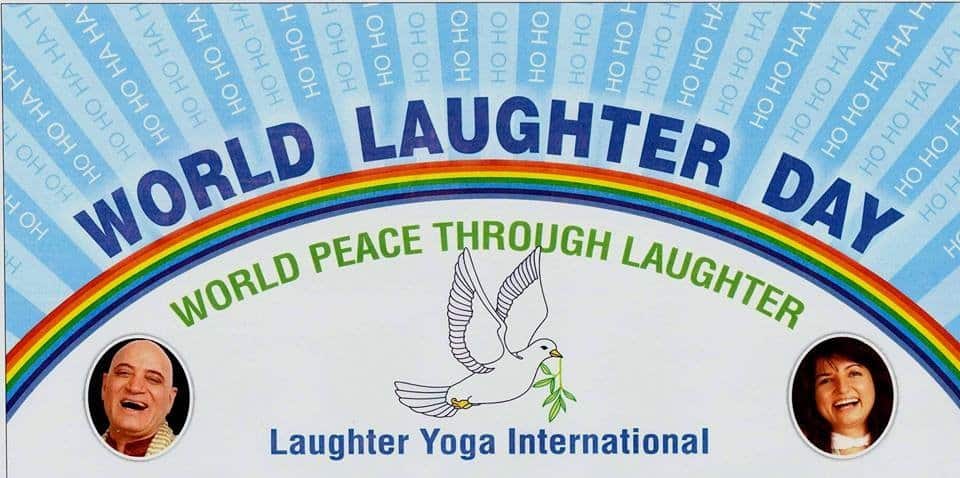 Join Brisbane's biggest wildest laughter session
Brisbane Laughter Club invites you to be a part of our BIG celebrations for World Laughter Day – Saturday 30 April from 10am at New Farm Park
Yes, we will be practising Laughter Yoga as we do on Saturdays at this time, harnessing the breath and laugh to laugh for no reason.
But this Saturday there is so much more…
This is a three-tiered creative morning of
Plan on a picnic – bring a plate to share with new-found laughter buddies.

Why World Laughter Day?
This year marks the 21st Anniversary of Laughter Yoga.
World Laughter Day itself began in 1998, conceptualised by the Laughter Yoga founder Dr Madan Kataria.
Laughter is a universal language: it bridges cultural and language barriers.
It connects people.
And it is good for us!
We'd like to think EVERY DAY could be World Laughter Day. What a wonderful world it would be
Need a more 'serious' reason?
Brisbane Laughter Club's World Laughter Day celebrations are fundraising for Beyond Blue.  All money raised will go directly to this national initiative supporting people living with depression and anxiety.
The vital details:
10am Laughter Yoga
10:45am Singing
11:30am Dance
Midday: Picnic and play
All for just $15 adults (concessions, kids and family rate also)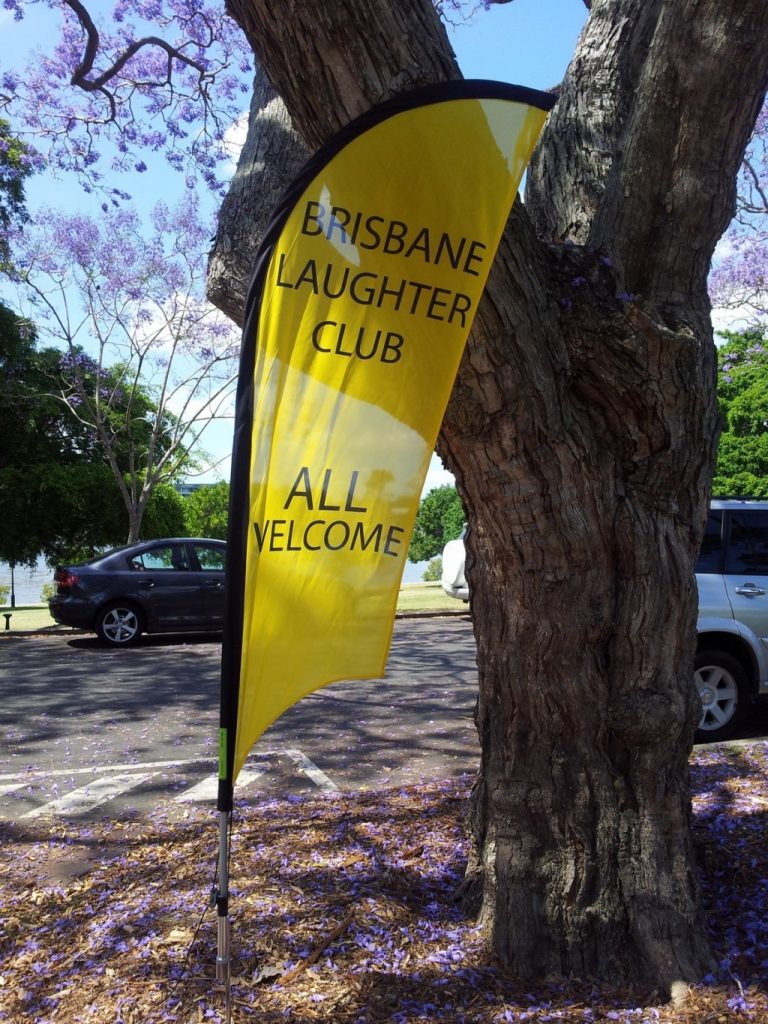 We meet near the bandstand/rotunda, at the river end of the park. Look for Brisbane Laughter Club's yellow sign.
Bring a friend. Bring family. Be a part of the fastest growing most contagious movement in the world!
Why WILD?
Because it's the World is Laughing Day
When you laugh, you change. When YOU change, the world changes around you
---